Learn How to Improve Your People Skills & Mental Health
Advance your people skills and find resources to cope with social anxiety
Get your free social skills tools today!
Learning how to expand your social circle will only benefit you. For some people the only thing holding them back is taking action. Think long term because later down the road you'll need a group of people to tap into. So, making more friends is a good idea.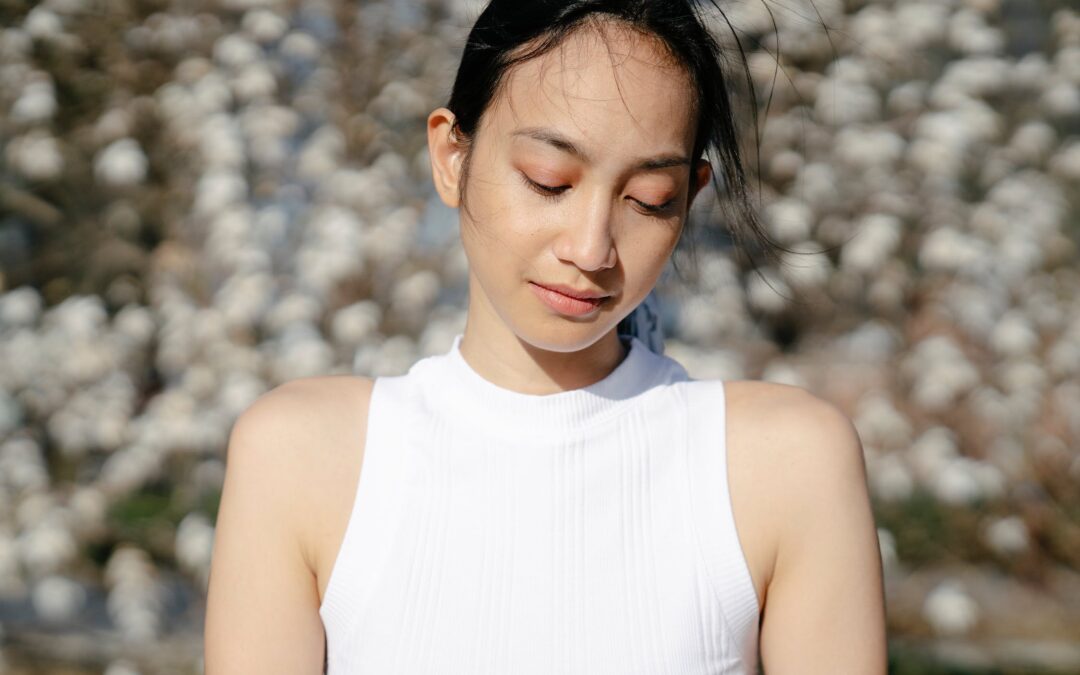 Why am I so quiet? There are many reasons why but you may there they're all bad. However, it's normal to be quiet or introverted. There are also many advantages. Find out more.
"I don't have any female friends!" If you're wondering why you don't have any friends who are women then there are several main reasons. In addition, you may have social anxiety which you can learn more here.